On Sunday, November 10, Christ Episcopal Church in Tacoma is celebrating the 40th anniversary of the Brombaugh organ with a concert performed by organist Kraig Scott at 4:00 pm. Before the concert at 3:00 pm in the Christ Church sanctuary, the Tacoma AGO is hosting an informal conversation with David Dahl, Minister of Music Emeritus, and organ builder John Brombaugh about the building of the organ. Mark Brombaugh, current organist at Christ Church, will moderate the discussion.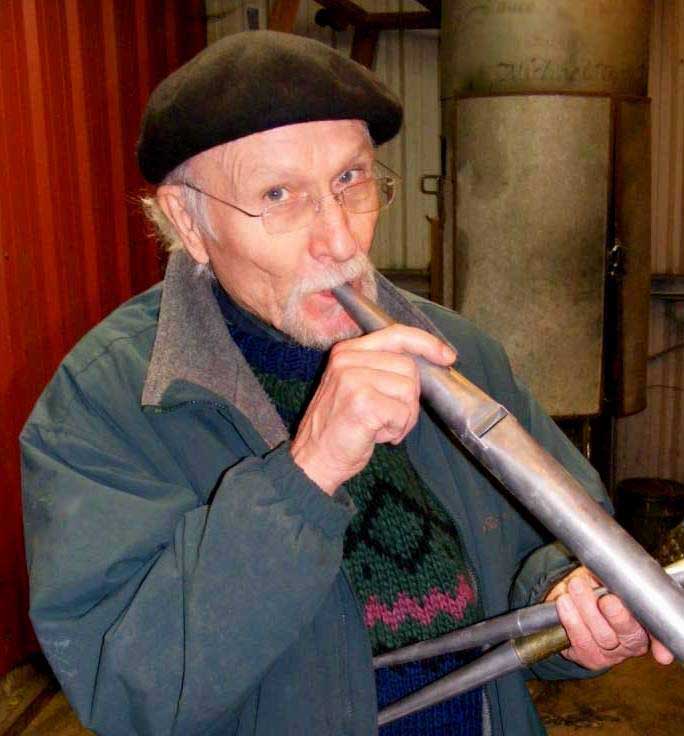 David Dahl, the founding father of the revival movement for mechanical action organs in the Pacific Northwest, was Director of Music at Christ Church from 1970 – 2010. It was David's vision, together with support from committed members of the congregation, that inspired this organ project. John Brombaugh, internationally renowned organ builder, brought this vision to life in what we now know as his Opus 22. Today, organists from all over the world visit Christ Church to play this magnificent instrument.
Christ Church organist and Co-Director of Music, Mark Brombaugh, will continue the organ's 40th Anniversary celebration with a Third Friday Concert on Friday, November 15 at 12:10 pm.